_________________________________________________________________________________________
•
Piano Lessons & Keyboard
•
Fun, Easy-Going Lessons
•
Beginners Always Welcome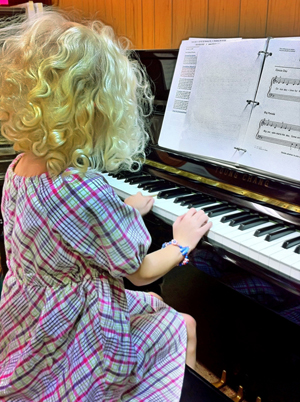 •
Be 
Creative, Gain New Skills
•
Pop, Classical, Jazz, Blues, New Age
•
Learn to Read Music, Play By Ear
•
Blues Piano Improvisation
•
Chords, Melodies, Music Theory
______________________________________________________________________________________________
•••

 Be Inspired By A Musical Journey
These are especially fun beginning and intermediate piano lessons for children and adults. Private and personalized piano lessons for all ages with a patient instructor will enable students to progress at an ideal  rate. Beginner students are always very welcome and encouraged. Learning is fun, with a wide selection of music; classical, popular, jazz, blues, new age, folk, and contemporary. A great studio to learn to play the piano and keyboard with an experienced piano teacher.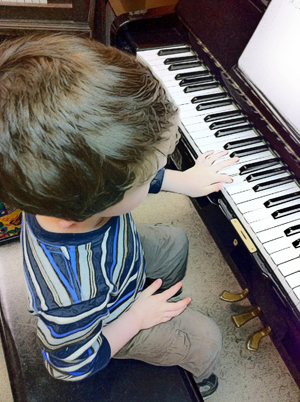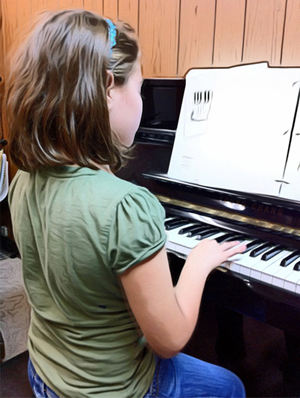 •••
Find A Piano & Keyboard Teacher
Take the time to find the best piano teacher for you or your children. The
right match will give you the best experience learning to play. Good piano teachers know how to work with each student as a unique individual. Piano lessons should both challenge and encourage each student.
•••
A Relaxed Environment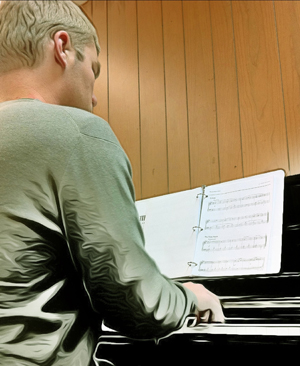 Students don't need more stress. The teaching studio should be a comfortable and relaxed place to learn. A piano teacher should be very patient to provide an optimal learning environment. At the studio, students should be involved, ask as many questions as they like, and have a free and open communication with their teacher. To learn successfully, piano students need to be motivated to learn; then they will achieve a sense of satisfaction and accomplishment. I have been teaching piano for several decades, and I know that making each student's piano experience special is key to what I do. I strive to have my students enjoy gratifying and fun piano classes.

••• The Studio
My piano studio is a wonderful place to learn piano or take keyboard lessons. You will discover many new things about music and learn skills that you never thought you would acquire. You'll discover a new way to express yourself, and after just a few months, you'll begin feeling at ease playing piano.

•••  Setting Up Lessons
If you are ready to get started or want to discuss lessons for yourself or your child, give me a call, and I'll take all the time you need to answer your questions. Lessons are once a week, for 1/2 or 1 hour. There's plenty of free parking, a waiting room, and a large coffee shop just next door. I wish you a memorable and enjoyable experience in learning to play piano.

503-771-4611

More Information